Introduction
Introduction
The UK Government Report "Making Assets Work – the Quirk Review" (2007) identified many benefits of local groups owning or managing former public assets. Community ownership can make better use of public assets. It gives local people a bigger stake in the future of their community and local services.
The Welsh Government White Paper "Reforming Local Government: Power to Local People" published in 2015 contained specific proposals to facilitate greater community participation and asset transfer to communities. This, together with the financial pressures which public services across Wales are currently facing, leads to an expectation that the number of community asset transfers may well increase.
As part of its efficiency and cost savings agenda, Pembrokeshire County Council is looking at transformation opportunities in terms of service delivery, the commissioning of services, and working with the voluntary sector, and this will undoubtedly create opportunities for communities to take some control /management/ ownership of some public assets.
Currently Available Assets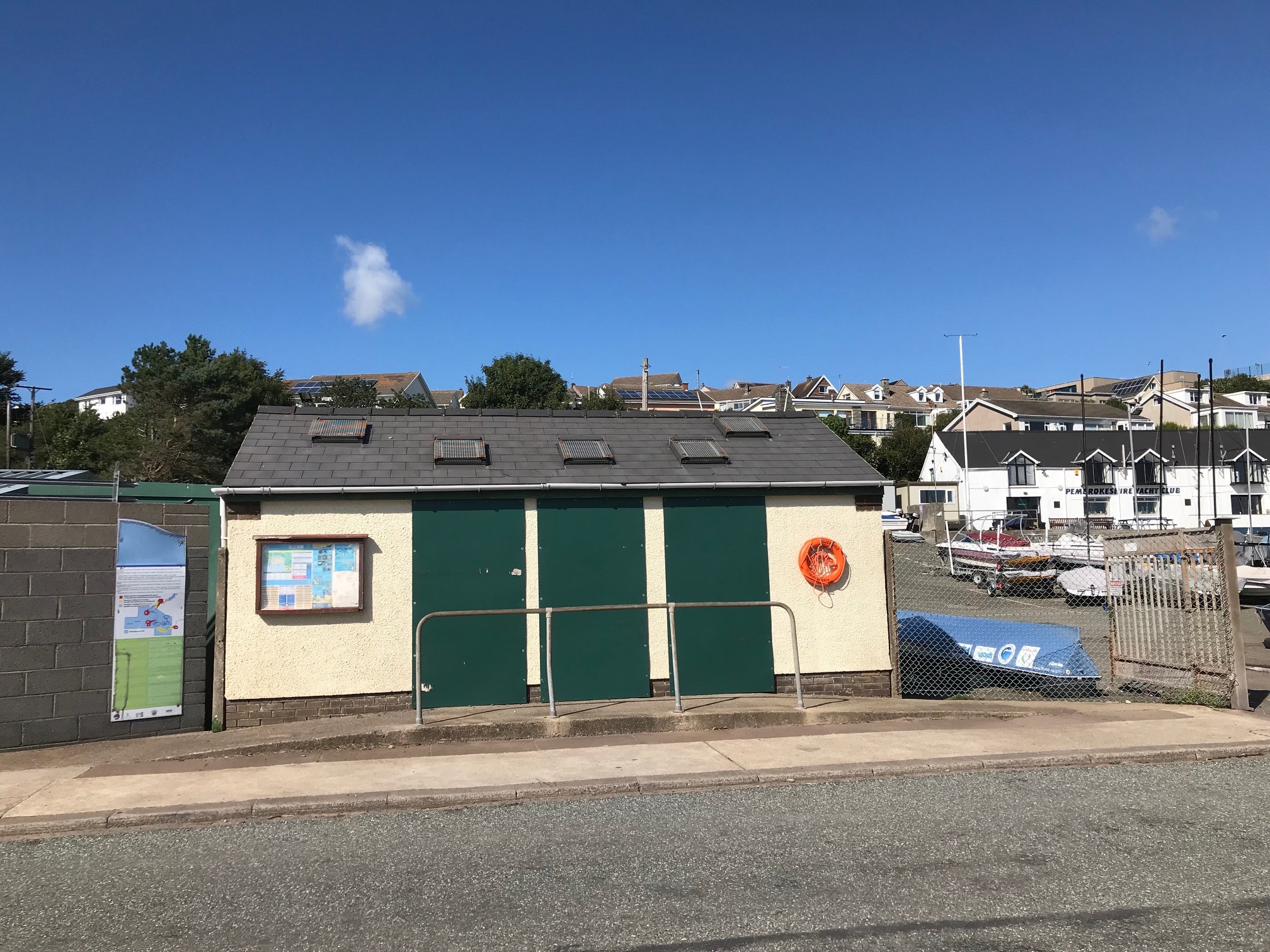 Window of Opportunity Closing Date: 25/04/2022
ID: 1350, revised 12/05/2022