Leader update: A step in the right direction but Covid has not gone away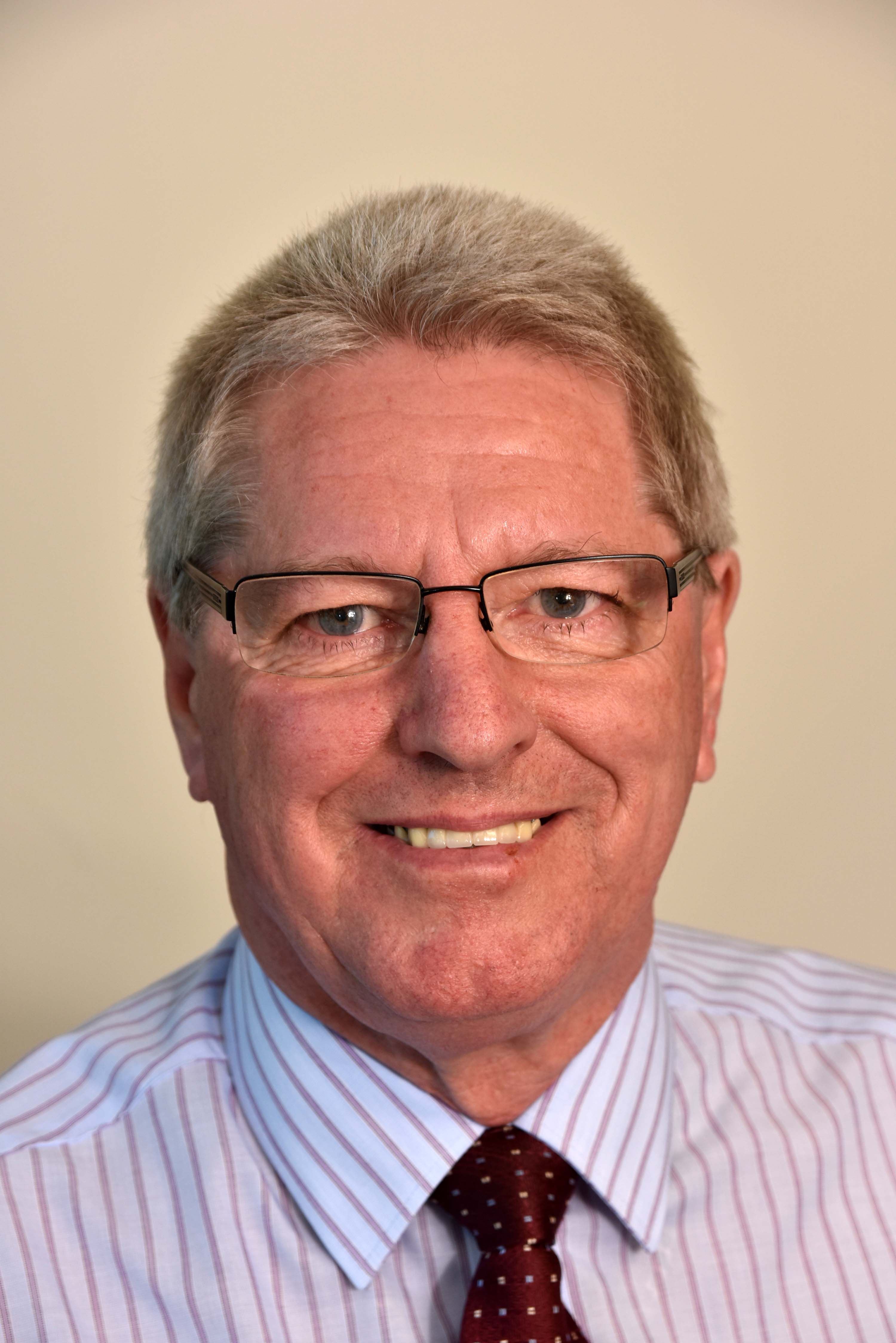 Hello everyone, I hope you are keeping well.
A lot has changed with the Covid-19 situation since my last update earlier this month and Wales has now moved back to Alert Level Zero.
There have been a lot of changes so I will run through some of the major announcements here.
Given that so much has changed, I would also urge everyone to have a read through the Welsh Government Covid-19 pages where you can always find the latest announcements: https://gov.wales/coronavirus
From today nightclubs can re-open, although the Covid Pass will continue to be required to enter nightclubs as well as larger indoor events, cinemas, theatres and concert halls.
Licensed premises will no longer need to provide table service only and the rule of six will no longer apply to gatherings in regulated premises.
The Welsh Government has also reduced the amount of time that people who test positive for Covid-19 will need to stay in self-isolation.
People who test positive will be able to leave self-isolation after five full days if they return negative lateral flow tests on days five and six of the isolation period.
This bring Wales into line with changes made elsewhere in the UK.
It is still of the utmost importance that if you receive a positive lateral flow test that you self-isolate to break the chain of infection.
If you have Covid-19 symptoms please self-isolate, get a PCR test and continue to self-isolate if the test is positive.
We must continue to do everything we can to keep pushing infections down. The pandemic is not over, Covid-19 has not gone away.
It is important to remember that at Alert Level Zero we will all still need to continue to wear a face covering in indoor public places with the exception of hospitality settings.
School staff and secondary learners will also have to continue to wear face coverings for the time being.
The Education Minister announced that Covid-19 measures introduced in schools in response to the Omicron variant will remain until February 10th at the earliest, but more than likely continue through until half-term.
If Covid-19 transmission rates remain low after half-term, schools and Councils will then decide what measures will remain in place for the start of the new term, based on the situation locally.
We will now continue to work closely with all schools locally and announcements relating to any measures required after half-term will be made in due course.
We have now opened the application process for the latest Welsh Government Covid-19 business support and I'm pleased to say that we have already received several hundred applications.
The grants support the hospitality, retail, tourism and leisure businesses and supply chains.
There is an eligibility checker here which I would encourage businesses to use to see if they are eligible for the support: https://fundchecker.businesswales.gov.wales/businesssupport
There is a non domestic rates-linked grant and a discretionary grant for businesses and sole traders who do not pay rates.
The links to the application processes and much more information is here: https://www.pembrokeshire.gov.uk/business-advice-and-support
I would politely request that all applicants please ensure they fill in the applications carefully and double check before sending.
It will take much longer for applications to be worked through if there are errors that need to be rectified.
The application processes close at 5pm on February 14th.
My sincere thanks go to the team who have worked so hard behind the scenes processing many, many millions of pounds for Pembrokeshire businesses throughout the pandemic.
I'd also like to highlight the Welsh Government's Winter Fuel Support Scheme.
Eligible households can claim a one-off £100 payment to provide support towards paying their on-grid winter fuel bills.
The scheme is open to households where one member is in receipt of working age means-tested welfare benefits (at any time between the 1 December 2021 and 31 January 2022):
Income Support, or
Income Based Job Seekers Allowance, or
Income Related Employment & Support Allowance, or
Universal Credit, or
Working Tax Credits.
The payment will be available to all eligible households regardless of whether they pay for their fuel on a pre-payment meter, by direct debit or by paying a bill quarterly.
You can find out more here: https://www.pembrokeshire.gov.uk/income-support/winter-fuel-payments
Applications must be made by February 18th.
That's all for this month, stay safe everyone and fingers crossed that the improvements we have seen in the Covid-19 situation continue.
ID: 8522, revised 28/01/2022