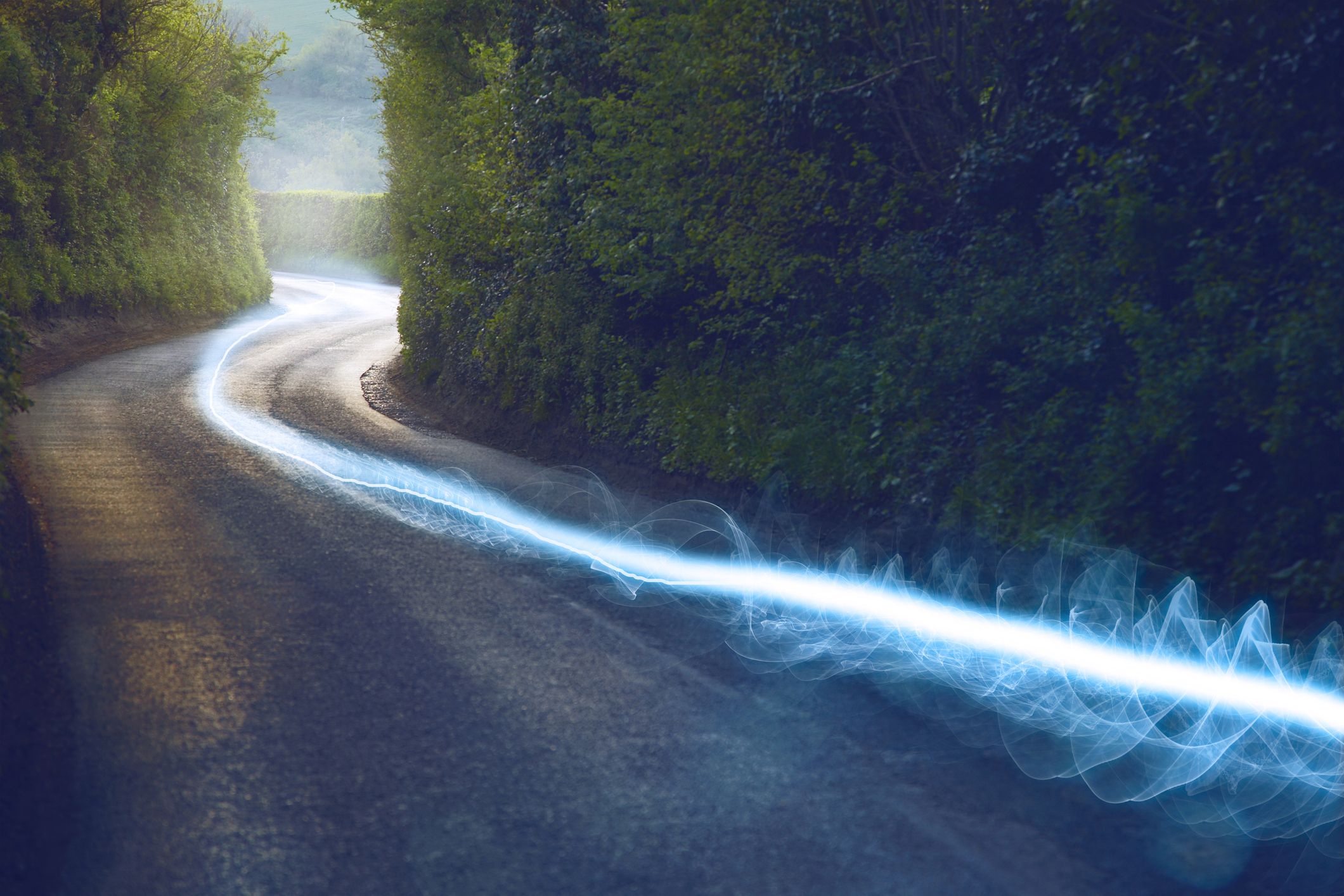 The recent announcement of a major milestone in a project to bring ultrafast broadband to all of Pembrokeshire has sparked big interest in the development.
Last month Pembrokeshire County Council announced that the first cabinets bringing gigabit-capable (1000mb per second) broadband are being installed to serve the first pilot areas of Dale, New Moat and Ambleston.
News of the major step forward in the Ultrafast Broadband Project has seen hundreds of people signing up to express an interest.
Understandably there has also been a rise in questions about the project and how it can create future-proof digital infrastructure for the county.
https://www.pembrokeshire.gov.uk/newsroom/ultrafast-broadband-project-your-questions-answered